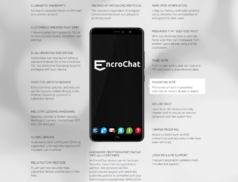 BlueLeaks: FBI Intelligence Report Reveals that EncroChat Encrypted Crime Network Had Been on Fed's Radar Since 2018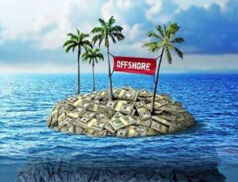 Following the extradition of alleged Russian crypto-launderer Alexander Vinnik to France on January 23, a key witness in the BTC-e probe has provided Shadow Banker with never-before-seen court documents in a civil case he won, and which reveal millions in illicit funds flowing from Vinnik's exchange to various offshore entities under opaque ownership.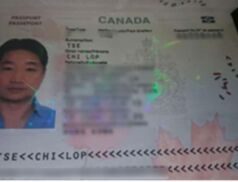 Thanks to the Eastern District of New York's Chief of International Narcotics and Money Laundering, Gina Parlovecchio, Shadow Banker has in its exclusive possession the 1997 Department of Justice indictment that names billionaire meth kingpin Chi Lop Tse, AKA "brother number 3," as a co-defendant.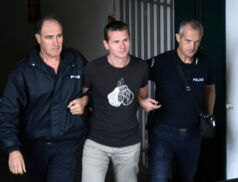 After 2.5 years of endless legal wrangling, relentless narratives of dubious origin pushed by Kremlin-linked media agents, and insinuations of revived Cold War intrigues, Greece has finally rendered a decision on the extradition of accused Russian crypto-launderer Alexander Vinnik.